Topic in relation to the cheapest deals never gets out of trend. And when it comes to planning a destination to visit out, travelers just want to know more and more deals regarding the cheapest stuff. Every place offers a number of places to travel and it becomes very tricky to decide which spot will offer you the best to explore in your budget.
Europe is a big continent comprising a number of countries. One cannot imagine figuring out the best options to travel, on its own. Hence, here we are discussing the 15 cheapest cities in Europe to visit, which you can easily go well with your pocket too.
No. 1 (THE CHEAPEST ONE) Stockholm (Sweden):
Stockholm would be the best pick if someone is searching for the cheapest destination in Europe. Scandinavian Airlines is the second busiest hub of Arlanda Airport; this is the reason why the fares over here are usually cheapest. Another good option to grab is the Bromma Airport which is closer to the city center and its fares are just a bit higher.
No. 2 – Paris (France):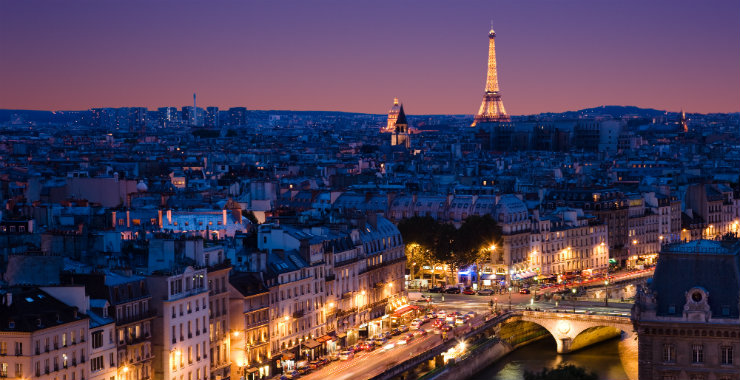 Flying to Paris is a much cheaper option as compared to any other destination unless you are starting from NYC or Toronto. And the Charles de Gaulle Airport which is the main hub of Air France would be the perfect pick for the airport. It is the Europe's largest and one of the best-connected airports. According to the tests and surveys, you will find a number of competitive flights starting from some cities such as New York, Toronto, and Chicago.
No. 3 – Amsterdam (Netherlands):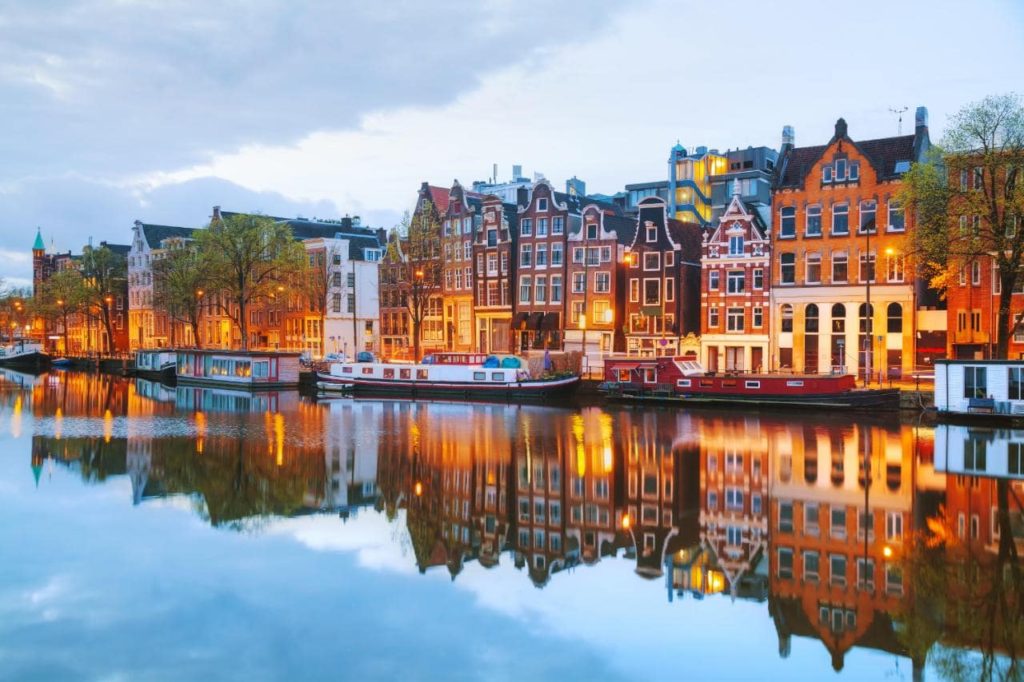 Travelers will find that Europe's 4th busiest airport i.e. Amsterdam Airport Schiphol has nonstop connections to destinations around the world. It is also the main hub of KLM. Along with that, the fares of 2017 are much lesser than the previous year. So overall, Amsterdam is a good airport for bargains once again.
No. 4 – London (England):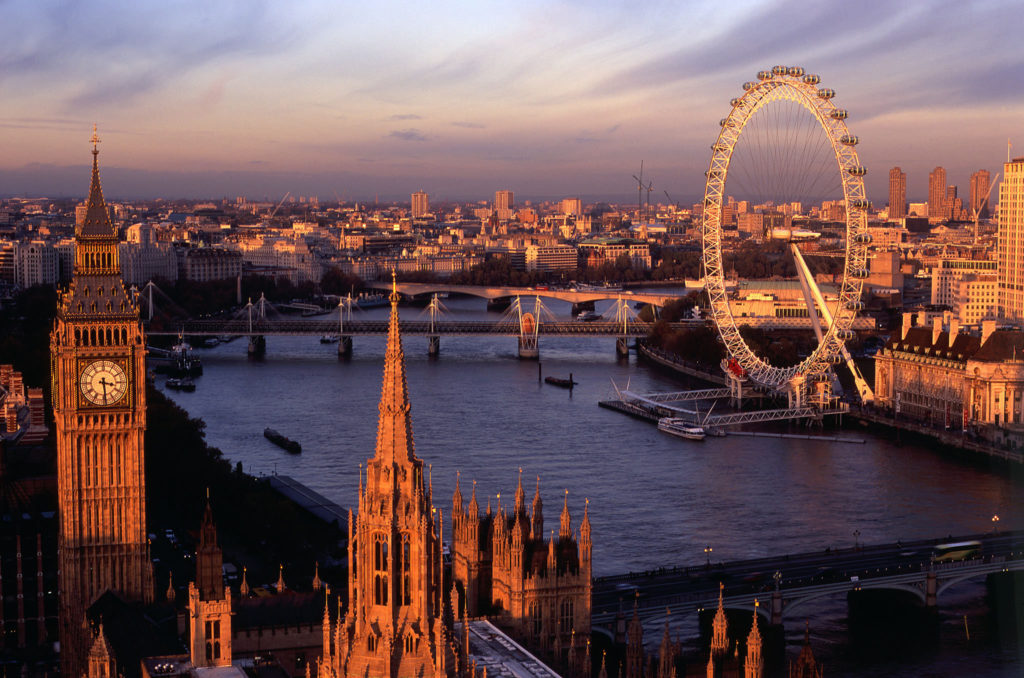 There are 4 major airports in London and you can find the cheapest trans-Atlantic fares in any one of them. Among these, Heathrow is the busiest and may be Gatwick could be said to be the cheapest a little. As compared to last year, London actually had some very competitive airfares for the first time in quite a few years.
No. 5 – Dublin/Shannon (Ireland)
Dublin and Shannon's airports are on opposite sides of Ireland and passengers are advised if they want to start the Ireland visit in Dublin, then fly into Dublin. But in case, you want to start your visit elsewhere, then flying through Shannon could be your best option. These two airports are busy hubs of Aer Lingus and offer cheap flights to other than continental destinations. But there is very little difference in the prices of both the airports.
No. 6 – Berlin (Germany)
With the coming of Air Berlin, passengers are able to get a bit cheaper fares than flying into Frankfurt. Currently, Tegel Airport is considered as the cheapest option for trans-Atlantic flights, but for years 2018 or 2019, Brandenburg Airport will open to replace both of the current two.
No. 7– Oslo (Norway)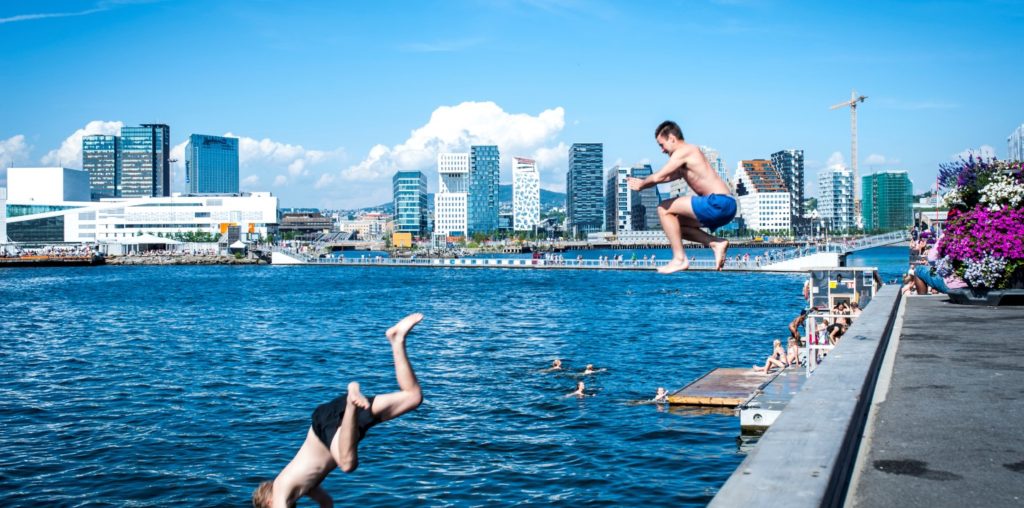 The good news for anyone flying from the US to Norway is that flights into Oslo are strangely cheap from major North American cities. But there is some bad news linked to it also. It is that certain thing like food and drinks are quite expensive.
No. 8 – Brussels (Belgium)
Brussels Airport is considered as the home of Brussels Airlines and it offers nonstop to New York-JFK. This airport is also served by most of Europe's majors so particularly, it offers competitive prices.
No. 9 – Athens (Greece)
Athens International Airport is the hub of both Aegean Airlines and Olympic Air and the prices for hotels have also come down a bit. Passengers are suggested to the first land somewhere else and hop over to Greece later in the trip if they plan to tour Greece along with some other European countries.
No. 10 – Frankfurt (Germany)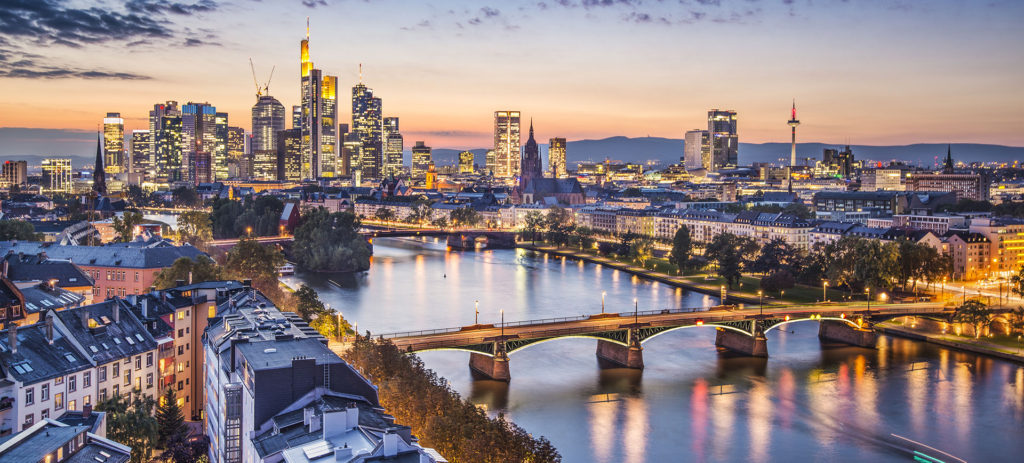 Frankfurt Airport is the 3rd busiest in all of Europe. Being the busiest in Germany, it is also the home to Lufthansa Airlines which delivers its services all around the world. Passengers need to think twice while traveling here as the trans-Atlantic flights are trending a bit pricier to Berlin and plus the city does not offer much of a tourist hub.
No. 11 – Madrid (Spain)
Madrid–Barajas Airport is the busiest airport in Spain and Europe's 4th busiest. But passengers also need to know that it does not always offer cheap non-stop trans-Atlantic flights.
No. 12 – Copenhagen (Denmark)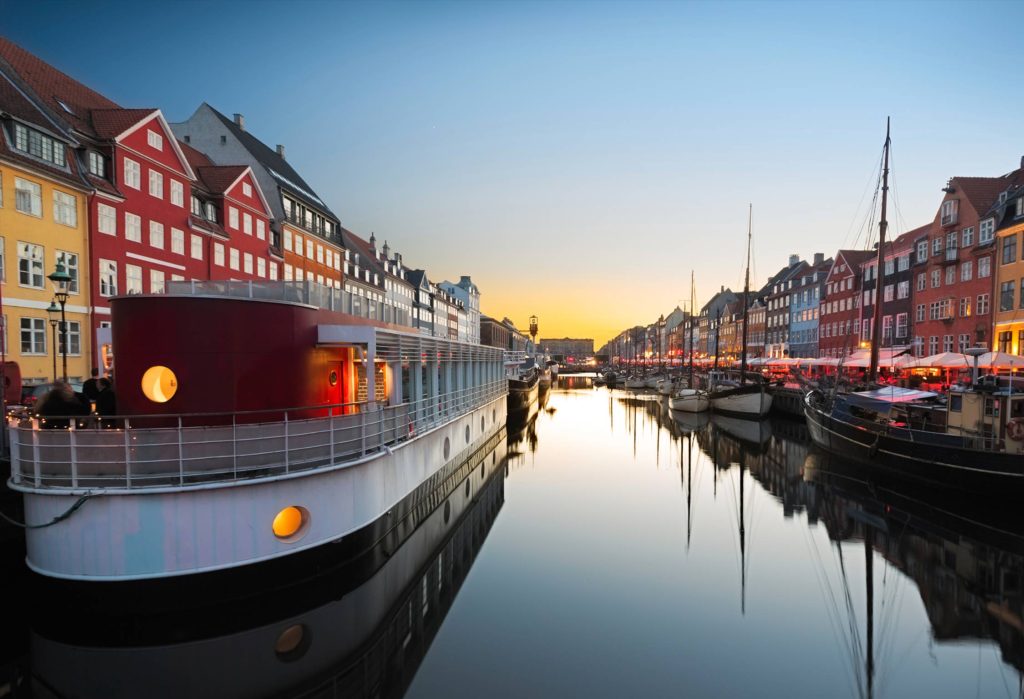 Scandinavian Airlines operates the largest of its three hubs in Copenhagen and it offers surprisingly low airfares to passengers on its non-stop flights from New York, Chicago, and Toronto.
No. 13 – Milan (Italy)
Milan's is usually cheaper than other options like flying into Rome. The city offers more affordable rates for incoming flights because Emirates is crossing the Atlantic with cheap fares from some cities.
No. 14 – Barcelona (Spain)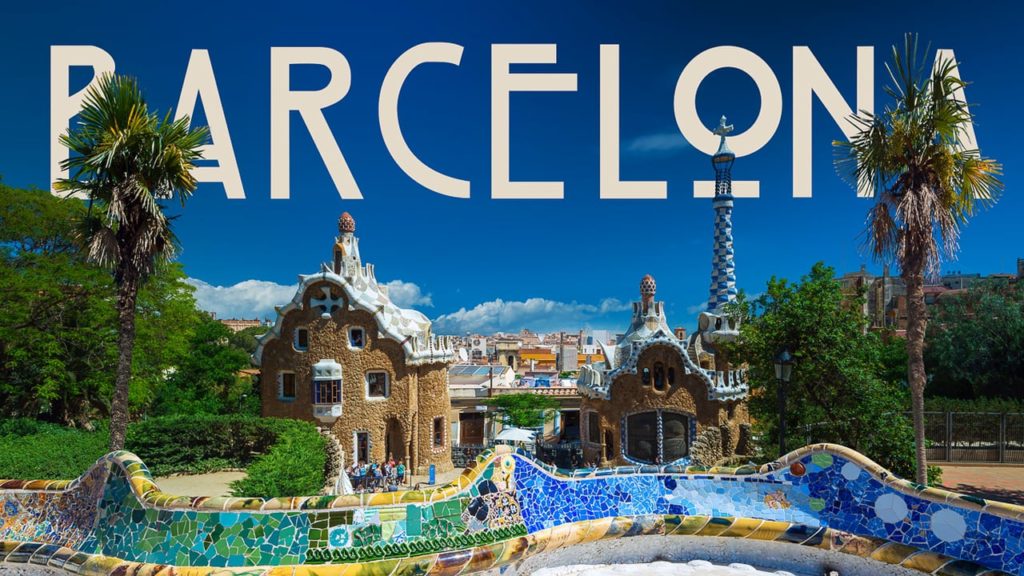 Barcelona–El Prat Airport is just a bit smaller than Madrid and has a few trans-Atlantic flights of its own. It is served by all the major airlines of Europe and basically offers the same price as flights into Madrid.
No. 15 – Lisbon (Portugal)
The last but not the least option in this list is the city of Lisbon which is quite a good travel bargain once you get there. But the inbound flights are fairly expensive unless you are starting in Toronto.